RIIMPO326E - Conduct water vehicle operations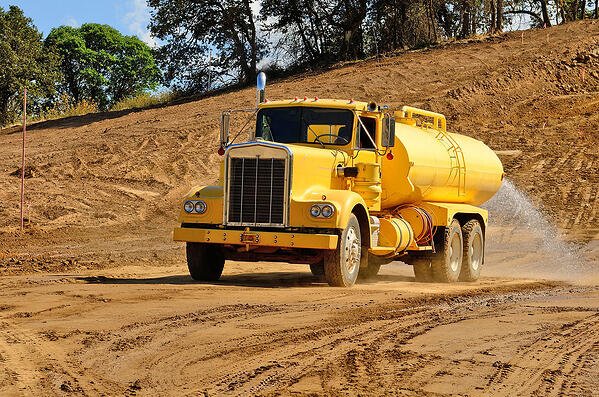 Introduction:
This unit describes the skills and knowledge required to load, haul and distribute water using a water vehicle.
Licensing, legislative, regulatory and certification requirements that apply to this unit can vary between states, territories, and industry sectors, and must be sourced from state jurisdictions prior to applying this unit.

Entry requirements

There are no formal entry requirements for this course, however, you must possess basic literacy and numeracy skills. You may be required to complete a Language, Literacy, and Numeracy (LLN) indicator prior to enrolling.

If you have any concerns regarding the literacy or numeracy requirements, please contact student.services@civilsafety.edu.au for advice.
Funding Available
You may be eligible for Construction Skills Queensland (CSQ) funding. Please check the eligibility HERE to see if you qualify for funding. Alternatively, you can contact Civil Safety on info@civilsafety.com.au or 1800 248 457 to speak with a staff member to see if you qualify.
Successful completion
A Statement of Attainment is issued to participants who successfully complete all the required assessment tasks, have paid in full and have supplied all required supporting documentation.
Target Audience:
Learning Outcomes:
Plan and prepare for water vehicle operations
Operate water vehicle in line with established requirements
Load, haul and distribute water to complete work activity
Conduct housekeeping activities
Learning Methods:
Program Benefits:
Content:
Upcoming Workshops
All Locations
Brisbane
Cairns
Central QLD
Gold Coast
Mackay
Moranbah
Toowoomba
Townsville
Weipa
Wide Bay Burnett