RIIMPO326E - Conduct water vehicle operations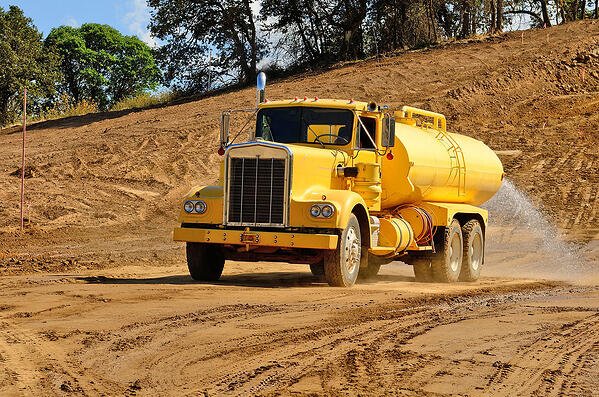 Introduction:
Target Audience:
There are no formal entry requirements for this course, however, you must possess basic literacy and numeracy skills. You may be required to complete a Language, Literacy, and Numeracy (LLN) indicator prior to enrolling.

If you have any concerns regarding the literacy or numeracy requirements, please contact student.services@civilsafety.edu.au for advice.
Learning Outcomes:
Plan and prepare for water vehicle operations
Operate water vehicle in line with established requirements
Load, haul and distribute water to complete work activity
Conduct housekeeping activities
Learning Methods:
Program Benefits:
Content:
Upcoming Workshops
There are currently no intakes available! Please contact us HERE for more information.