Civil Construction Qualifications
Construction Qualifications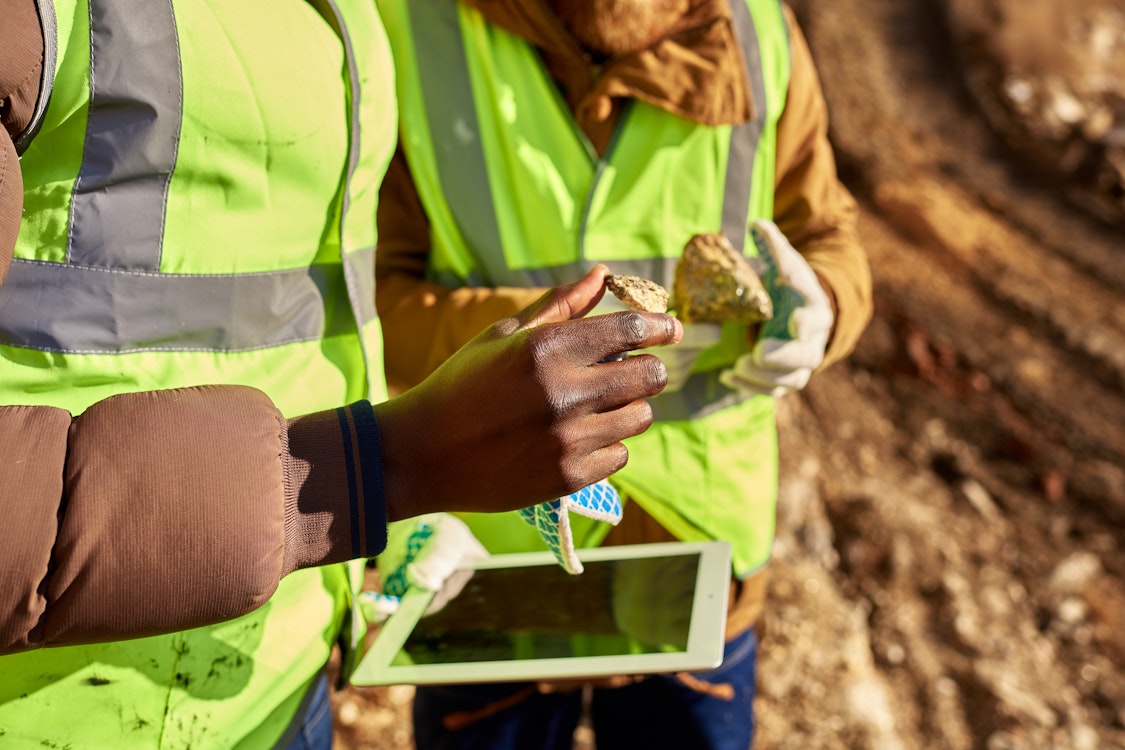 Certificate IV in Surface Extraction Operations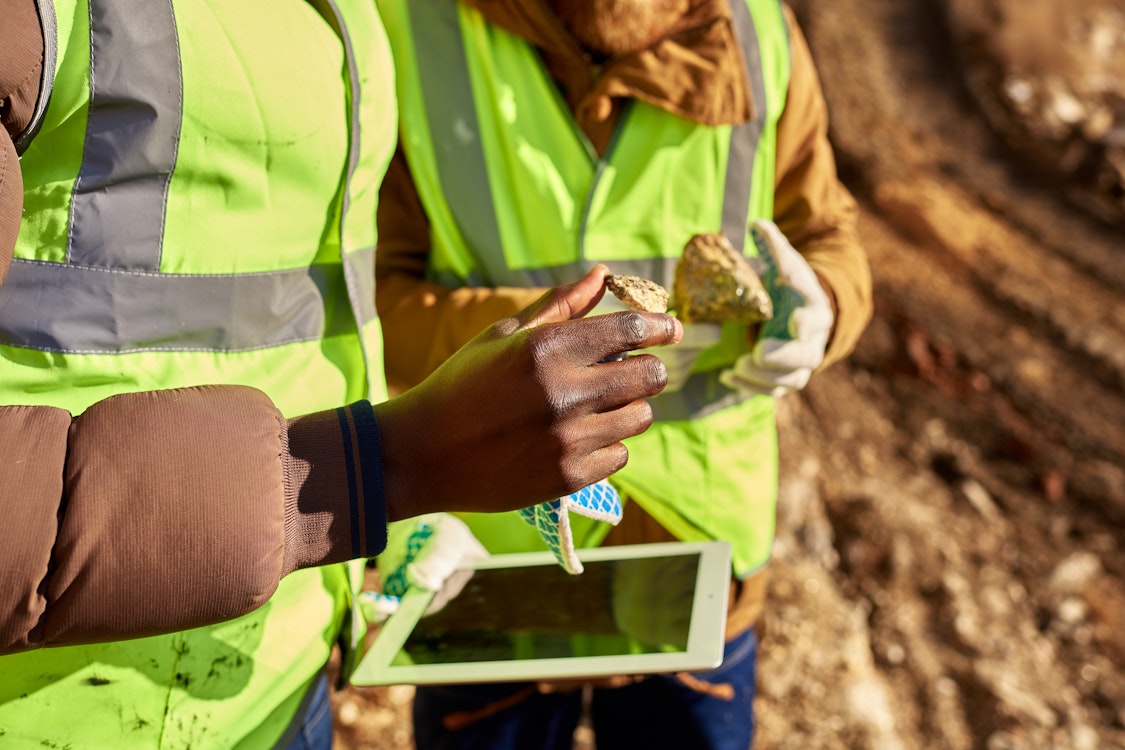 This qualification reflects the role of individuals such as supervisors and team leaders working open cut mines or quarries.
Agriculture Qualifications
Health & Safety Qualifications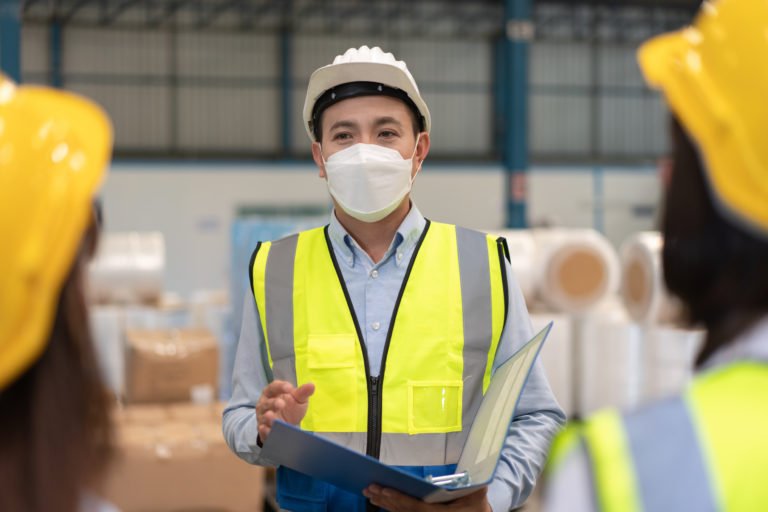 Certificate IV in Work Health and Safety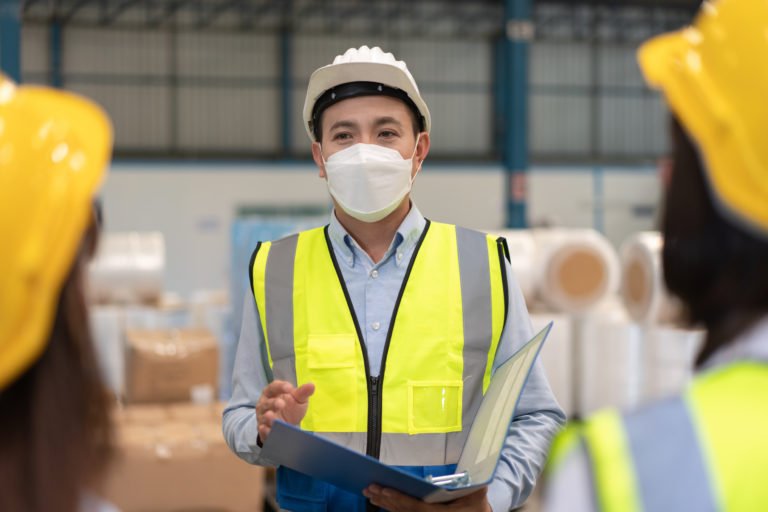 Upgrade your skills and knowledge in work health and safety with a BSB41419 Certificate IV in work health and safety. This qualification can be done online and will give you specialised skills to seek work as a safety inspector or human resources assistant.